Insurance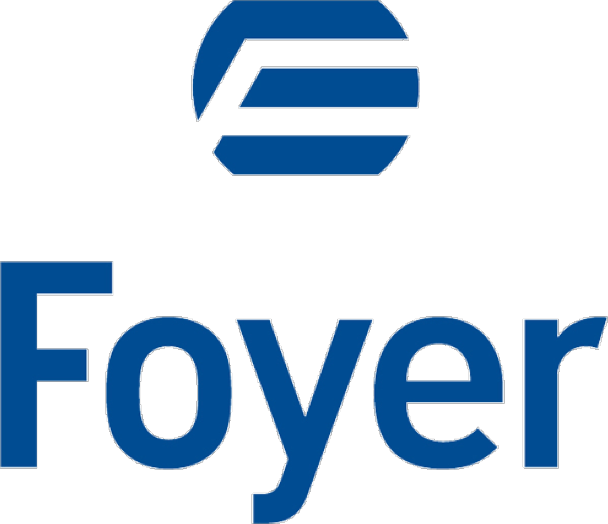 BY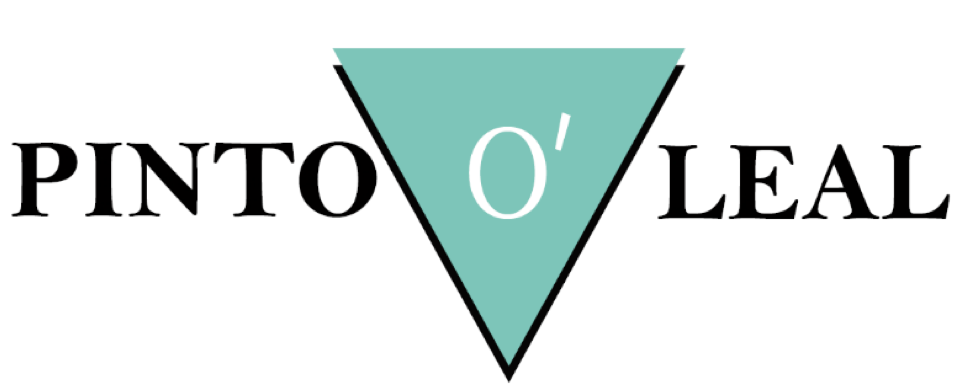 Our insurance agency offers you personalized advice and professional service.
We offer you the FOYER Group's wide range of products which allows us to meet all of your needs and offer you tailor-made solutions in insurance, provident and savings.
We are by your side at each important stage of your life and help you make your dreams come true: the purchase of your first car, moving into your accommodation, protecting your family, your travels and your passions, financing for 'a peaceful retreat.
Listening to you, advising and understanding you, building a long-term relationship of trust and proximity are our permanent motivation.
Services
Home & Daily
Discover mozaik
The indispensable
The useful
Modules
Savings & Retirement
Pension saving
Life insurance
Death insurance
Child savings
Investment
Tax optimization
Health
Supplementary health insurance
Hospital insurance
Refunds
Mobility
Mobility
Credit mobility